BEIJI FOOD
COMPANY PROFILE
Established in 2010, Fujian Beiji Food Co., Ltd. has passed the certification of ISO 9001, ISO 22000, FSSC 22000, HACCP, AIB and other food safety and management systems. It is a comprehensive modern enterprise integrating R&D, production and sales. Its own brands, "Beiji Food" and "Baoshuai", are mainly engaged in quick-frozen food, pastries, prepackaged food, self support and agency.
Fujian Beiji Food Co., Ltd. has two modern chemical plants in Fuzhou and Quanzhou, covering an area of more than 15000 square meters. It has 24 patents, 200 exclusive formulas, 4.0 flexible production capacity, 18 automatic production lines, more than 500 employees, and an average daily output of 10000 pieces, ensuring sufficient and stable independent research and development capacity, production capacity, delivery rate and quality; It owns a new Chinese style pastry brand "Beiji Food" and a children's pastry brand "Bao Xuexue", which have long been in the forefront of sales of Tmall's children's pastries. Its brand covers various online and offline channels such as Dalian Lock catering, boutique shopping malls and convenience stores nationwide.
BEIJI FOOD
---
Food safety shall be strictly controlled. Collection, processing, inspection, fresh and frozen cold chain, transportation and distribution are closely linked and meticulous.
• With ISO9001 quality certification
• Have ISO22000 food safety certification
• The company was awarded Enterprise Above Scale
• Won the title of "Scientific and Technological Filing Enterprise" in Fujian Province
• Won the title of "Famous Chinese Snack"
• Won the title of "Enterprise with Quality and Reputation Commitment for Industrial Enterprises" in Fujian Province
• Won the title of Home of Advanced Workers
• Won the title of Civilized Operator in Shishi City
• Won the title of "Leading Enterprise of Small Giant in Science and Technology" in Fujian Province
• Won the Best Food Design Award in the industrial cooking skills competition
• Won the gold medal of the National Invention Exhibition "A Cellar Culture Preparation Method of Natural Lactic Acid Yeast from Fruit Juice"
• Won the bronze prize of Research, Development and Application of Intelligent Quick Frozen Food Machinery
BEIJI
ENTERPRISE ADVANTAGES
---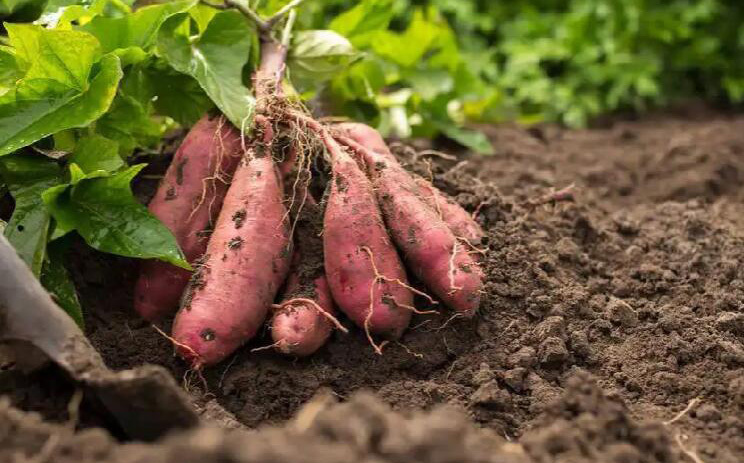 Supply Chain
• Complete source supply chain
• Control the source of raw materials, ensure stable supply and quality
• Imported high-quality products regardless of food materials
Technology R&D
Technology R&D • 24 professional skills, production and food patents
• 200 exclusive formulas
• 12 professional R&D talents
• More than 10 years of professional R&D team
• Focus on innovative research and development of food and pastry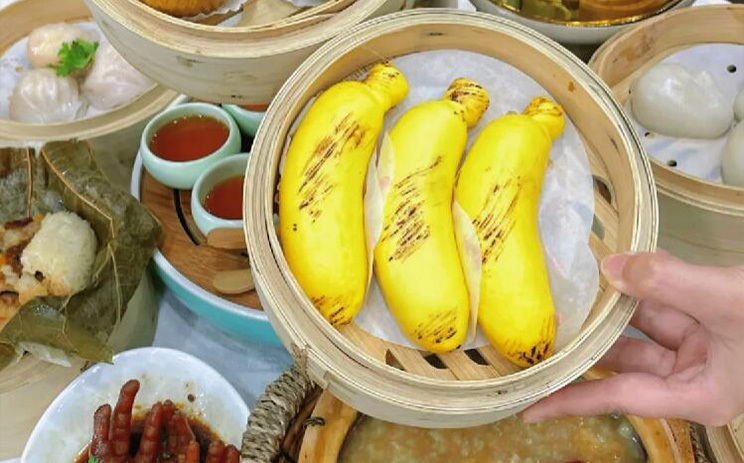 Channel Advantages
• Adapt to the market brand matrix, including students, Beiji, Hunting Point, and carry out accurate brand access for different markets and people
• Perfect marketing matrix, online and offline marketing mix promotion. Explosives are distributed, exposed and content through multiple channels
• Core traffic resources, resources of nearly 10000 mothers and talents, and high-quality big V cooperation resources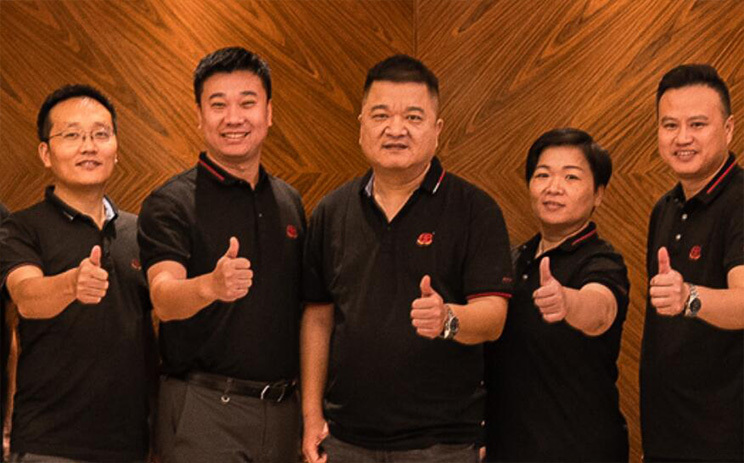 Team
• Professional team of famous chefs and exquisite skills
• More than 10 years of professional production and shipment management team
• 10 talent teams from Tencent, Baiguoyuan, Youjian and other Internet enterprises
• Strong KA, channel, community and other multi-channel sales teams to open up omni channels
BEIJI FOOD
DEVELOPMENT HISTORY
BEIJI FOOD
CORPORATE CULTURE
---
Devoted to making better products
Mission
Centennial Northern Journey, Promoting Chinese Food
Vision
Become the first brand of new Chinese pastry
Sense Of Worth
Integrity: integrity, integrity, responsibility and integrity
Profession: professional persistence, excellence
Passion: optimistic, never give up, believe in the future
Innovation: keep pace with the times, forge ahead and dare to surpass
Altruism: Win win cooperation, benefit others and achieve the future
Enterprise Creed
Focus on consumers, focus on quality, promote innovation
Go abroad to deliver Chinese food to the world
HONORS
CERTIFICATE OF HONOR
HONORS
CERTIFICATE OF HONOR
Fujian Beiji Food Co., Ltd. became the director unit of Quanzhou Marine Industry Technology Innovation Alliance
Strategic Target
Become an excellent brand of new Chinese pastry
Deeply cultivate the market
Rapidly develop the Pearl River Delta market, increase and expand production capacity, and expand business nationwide
Preferred ingredients
Gradually replace raw materials with organic food materials to improve product advantages
Variety
Use market data+innovative thinking to do research and development
Children's diet
Focus on healthy balance and interesting taste of Chinese children's meals
BEIJI FOOD
COOPERATIVE PARTNER